---
[gn_note color="#e6c8a0″]
[gn_column size="1-2″]
[gn_frame align="center"]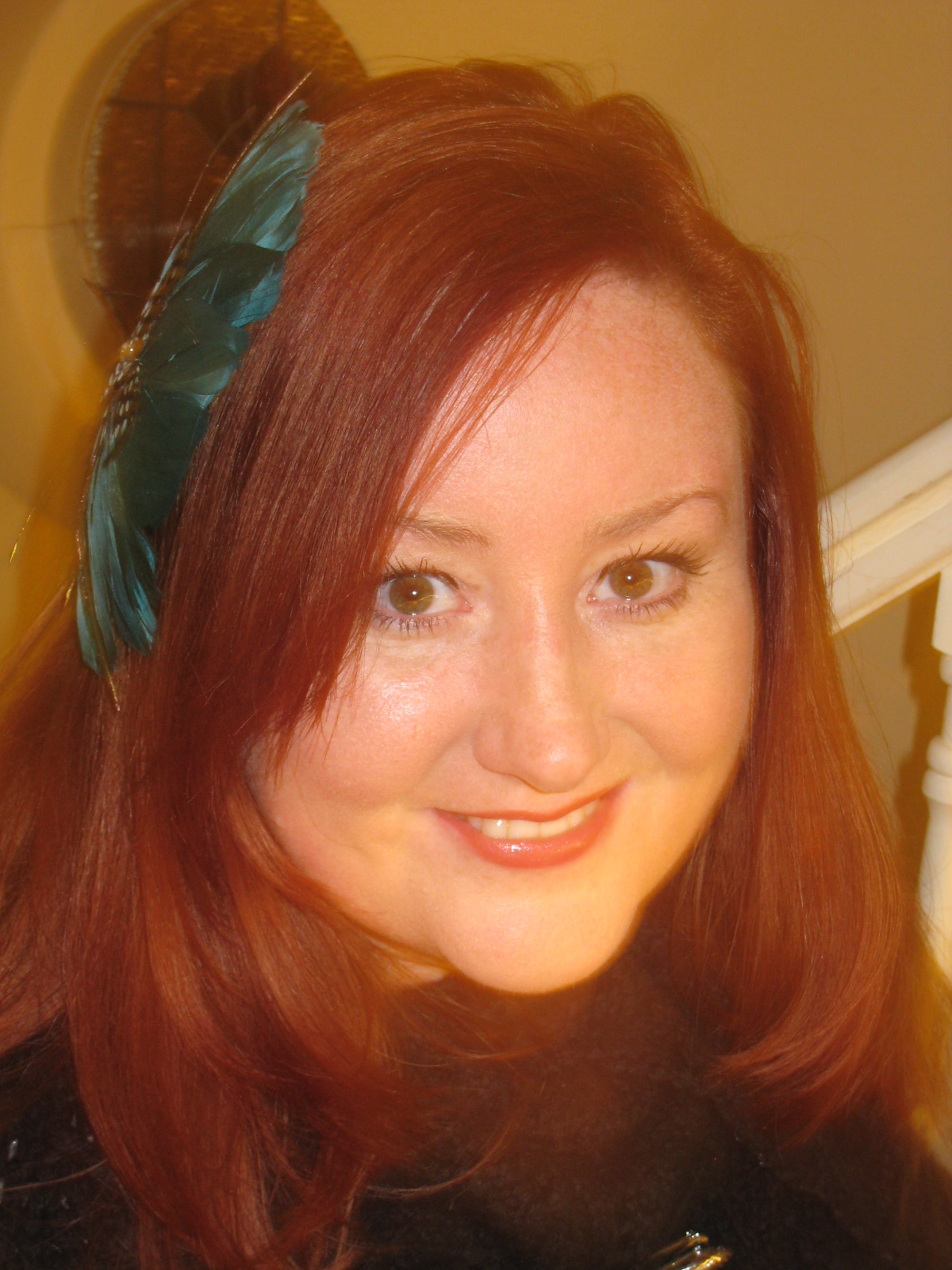 [/gn_frame]
Hi I'm Nicola, I've always been drawn to textiles and texture. I started out with A Level art, it gave me enthusiasm for textiles but I wanted a broader art knowledge, so I enrolled on an Art Foundation Diploma. The course offered ceramics, graphics, textiles, fine art, and art history, and was an opportunity to experiment in all medias; the real art college experience. From here I progressed to a BA Hons degree in Textiles and Surface Pattern. My career to date has included designing fashion fabrics, gift wrap and paper party products which have retailed in high street stores around the world. I have made one off craft items for a local farm shop. I teach Textiles to secondary and sixth form students. Felt encompasses all the elements of art which I love, organic forms, colour and surface texture. There is something quite magical about taking wool fibres, combining them wool nepps, silk fibres with a piece of silk to make highly decorative nuno felt scarf. I hope you enjoy the collection.
[/gn_column]
[gn_column size="1-2″ last="1″]
[gn_frame align="center"]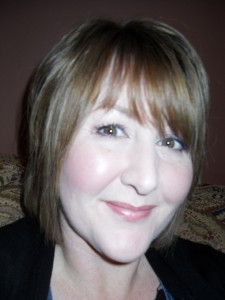 [/gn_frame]
Hello, I'm Emma, the other half of coppertop designs. Like Nicola, I too started off with A level Art, where I had a passion for Pre-Raphelite artists. I then went onto to teacher training college, specialising in Art, with a second year studying at Leeds university. whilst there studied Fine Art History, textile design, weaving, various textile printing techniques, yarn manufacture etc. For the final two years of my degree course I focussed on ceramics, and Raku firing.
I qualified as a primary school teacher and taught for 17 years, but have always continued my love of all things Arts and Crafts in my spare time. A few years ago I left Primary teaching to continue with teaching crafts. Nicola and I caught the felting bug together, and are well and truly hooked. Felting is amazing, and we hope you will love the results of our collective skills!
[/gn_column]
[gn_quote]
. . . . . felting, chocolate, wine . . . . . there is always something to be thankful for . . . . . !
[/gn_quote]
[/gn_note]